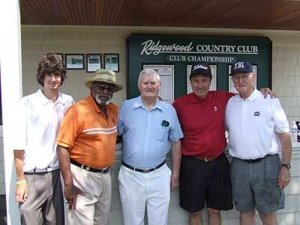 In an ongoing effort to educate the public about loons, we host a number of fun and informative events through the year, for example, talks, cruises, festivals, and fundraisers.
Please note: Due to Covid-19, scheduled events may not occur or be held online.  We will be updating information as we get it.

Upcoming Events
Events Search and Views Navigation
August 2021
Over the last 100+ years there's been an amazing amount of research on Common Loons. But, nearly all of it has been looking at loons from the outside—studying their behavior, migrations, & vocalizations. Tonight, Dr. Mark Pokras will discuss how little is known about Common Loons from the inside—their anatomy & physiology—& describe some of the research challenges for the future.
Find out more »
Jim Paruk is a Professor of Biology at St. Joseph's College, in Maine, & has been studying Common Loons across North America for the past 28 years. His recent book, Loon Lessons: Uncommon Encounters with the Great Northern Diver (University of Minnesota Press), that takes an evolutionary approach to understanding their behavior & life history strategy.
Find out more »
Starting at 7 PM, Wildlife photographer John Rockwood will share photos & video of local loon families from two southern NH lakes, from arrival through August. At 7:30, LPC Senior Biologist/Executive Director, Harry Vogel, will present trends in New Hampshire's loon population & preliminary statistics on how loons fared in NH this year.
Find out more »
+ Export Events