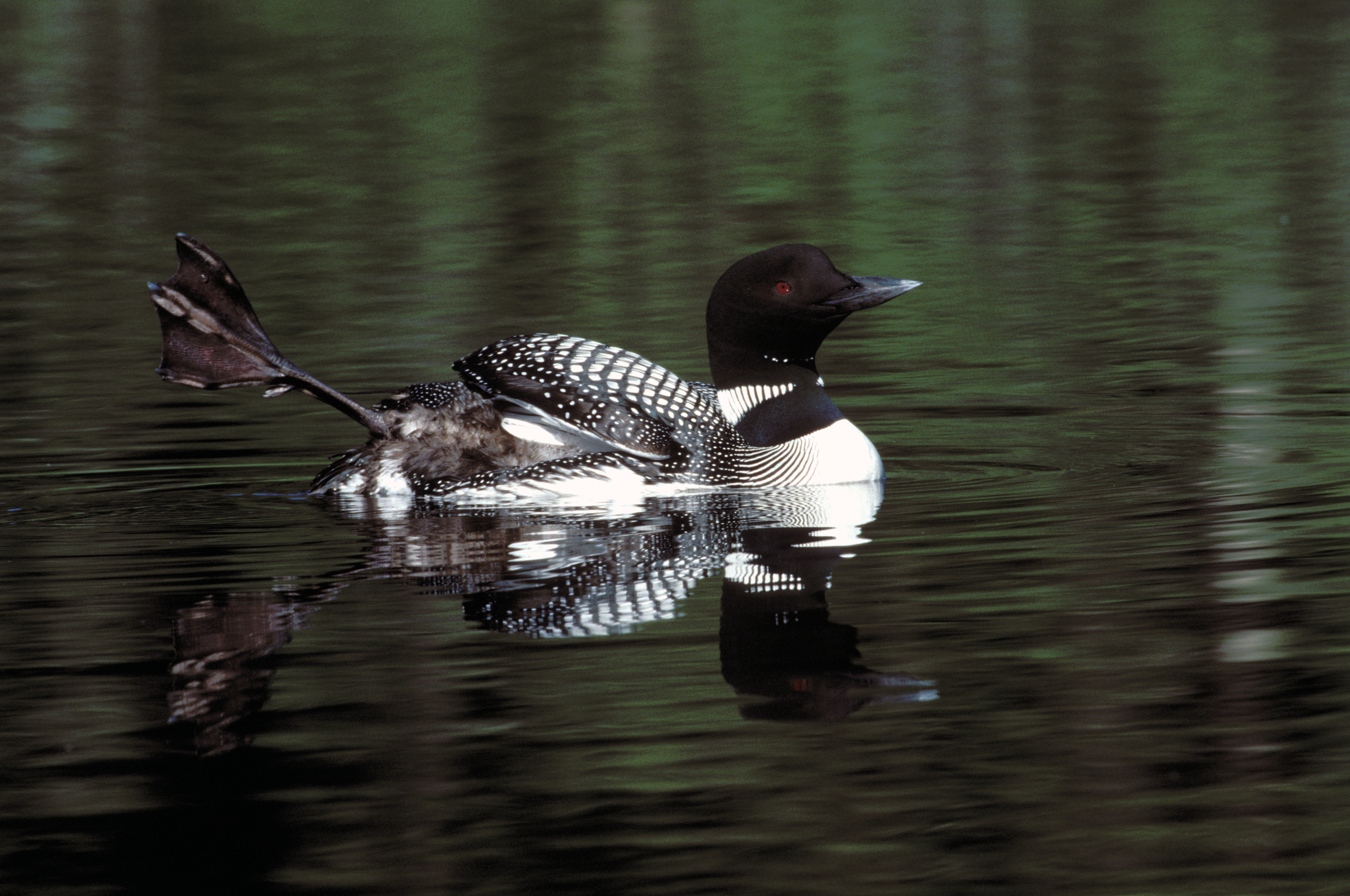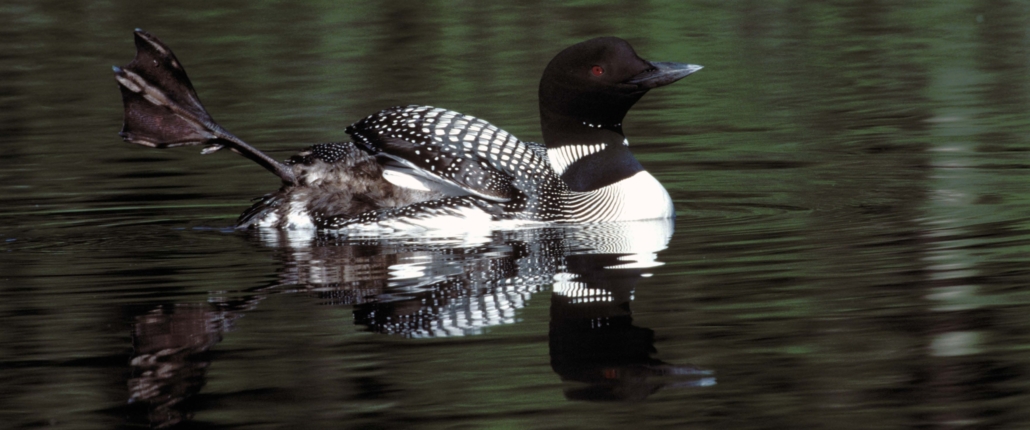 About the Presenters: Daniel Poleschook, Jr. and Virginia R. Poleschook are a husband-and-wife team who have been studying Common Loons in the Pacific Northwest for 26 years. During that time, they have conducted research on stressors affecting the species at the southwestern edge of its breeding range and have used the results of this research to inform conservation measures for Washington's loon population. These conservation efforts, combined with favorable natural and anthropogenic factors in the area, have resulted in steady population growth for Washington's loons. Dan and Ginger have monitored Washington's loon population from 1996—2021, in that time identifying individual banded loons and recording loon behavior through photography and video. This has allowed them to compile a robust demographic data set.
About the Presentation: In this presentation, Dan and Ginger will recount their favorite loon stories. They will discuss many of the behaviors and events that they have documented over the years, including: territorial and other social interactions between loons, instances that demonstrate loons' high intelligence and remarkable memory, tales of migration in western North America, and many other stories that reveal amazing individual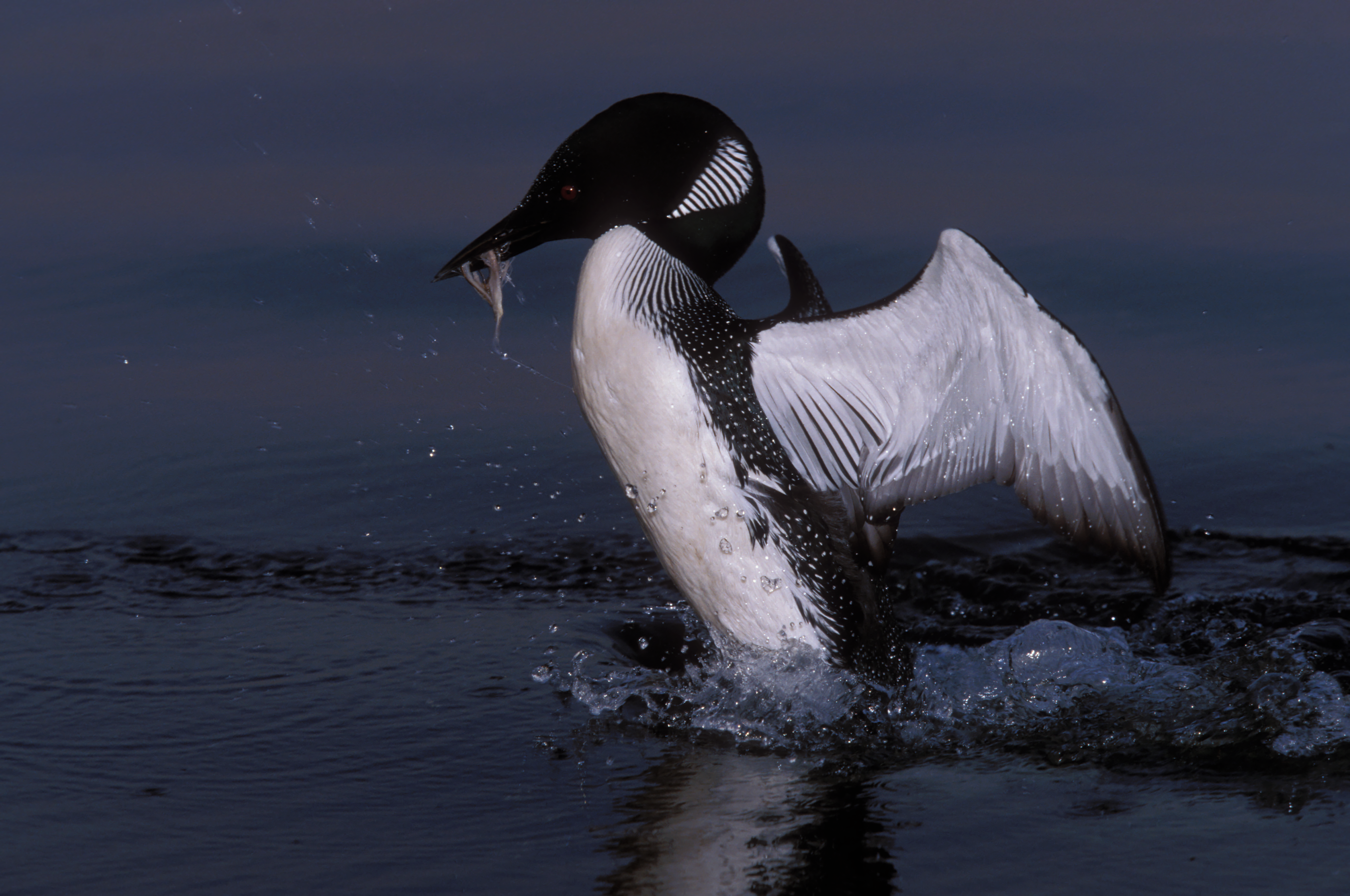 characteristics of loons.
Date: Thursday, October 21st 2021
Time: 7 PM EST
Location: Live on YouTube—youtube.com/looncenter