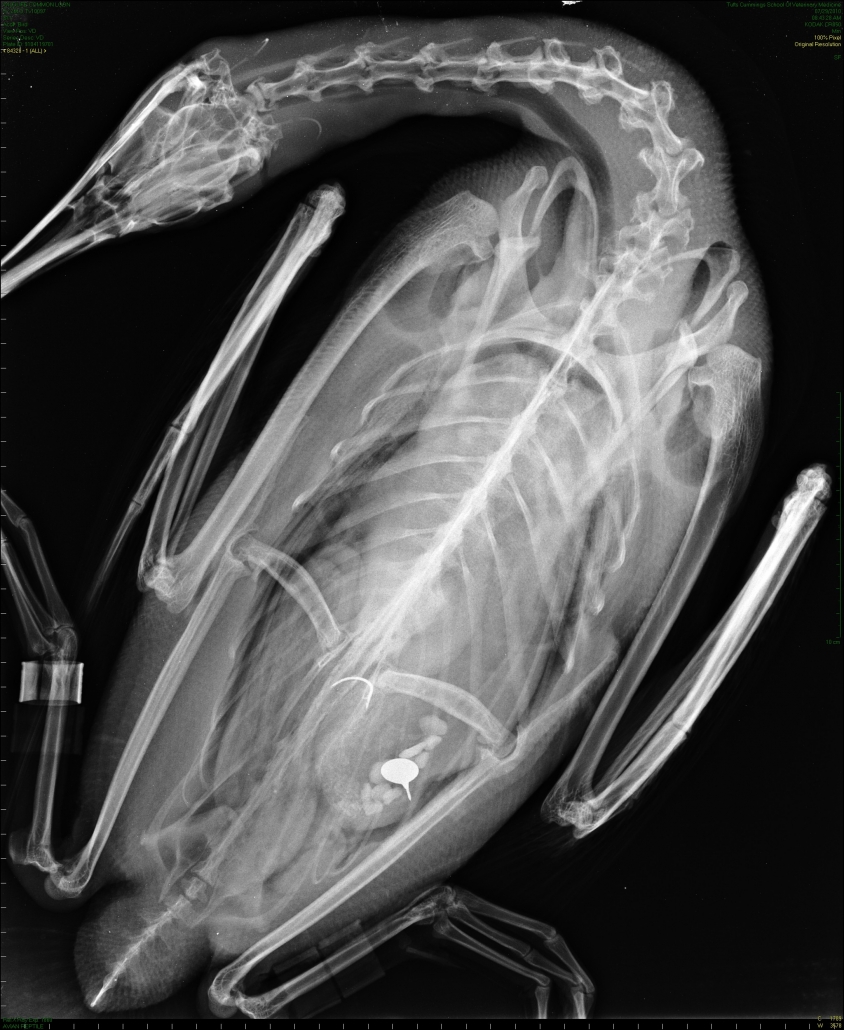 Lead poisoning from the ingestion of fishing tackle is the leading cause of documented loon mortality in New Hampshire. Join the Loon Preservation Committee's Squam Lakes Biologist, Tiffany Grade, for a discussion of lead fishing tackle mortality in NH, why it is such a threat to New Hampshire's loon population, and what LPC is doing to solve the problem.
This is the second presentation in our Winter/Spring Loon Presentation Series. This talk is open to all, free of admission. No registration is required. The presentation will be live streamed on LPC's YouTube channel (
youtube.com/user/looncenter
) at 7 PM on Thursday, March 18th.