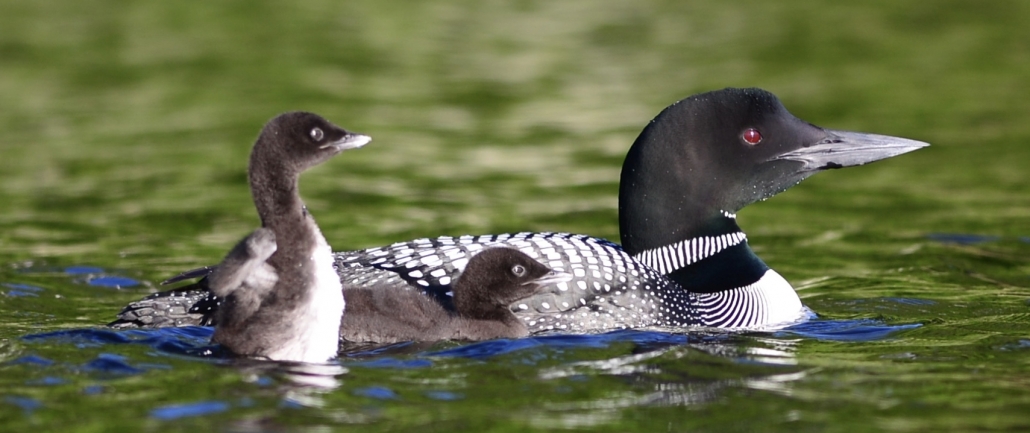 A visit to a New Hampshire lake would not be complete without hearing the haunting call of the loon. Loons are a beloved fixture on our lakes, and many people enjoy watching them as they raise their young. However, the breeding season can be a vulnerable time for loons—they face many threats while on our lakes.
This presentation, given jointly by LPC Executive Director Harry Vogel and LPC Volunteer and Outreach Biologist, Caroline Hughes, will focus on the biology, life history, and challenges of breeding loons as well as the work that LPC has been performing since 1975 to help recover New Hampshire's threatened loon population.
All are welcome to attend! The presentation will be live-streamed on LPC's YouTube channel (
youtube.com/user/looncenter
) at 7 PM on Thursday, February 8th.